PRODUCTS
---
Professional tools for simplifying
recurrent work in automotive software development

---
Automate your AUTOSAR
related tasks
---

---
Toolset for the generation
of configurable software modules
---

---
Easily configure GUNITs
in your project and generate code
---

---
Tool for analyzing the complexity
of AUTOSAR components
---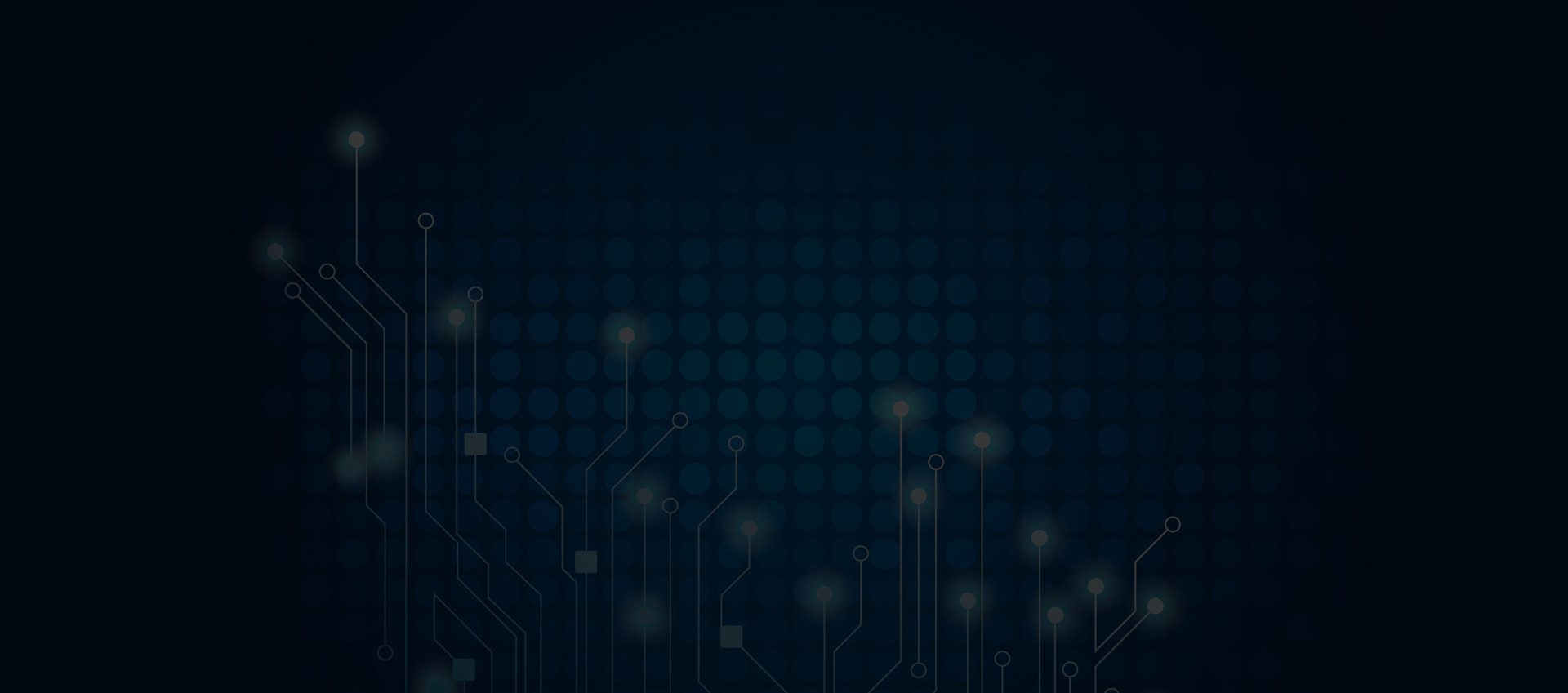 EMBEDDED SOFTWARE
---
Our core AUTOSAR engineers provide more than 10 years of experience in developing, integrating and testing AUTOSAR ECU software.
---
A WORD
ABOUT US
---
Every line of code we write at PiNTeam is driven by our passion for pushing further our understanding of new embedded technologies and assisting our customers on reaching their goals smoothly. We achieve this by handling our work with professionalism, keeping an open and straightforward communication with our customers and focusing on working efficiently in order to deliver high-quality solutions.
---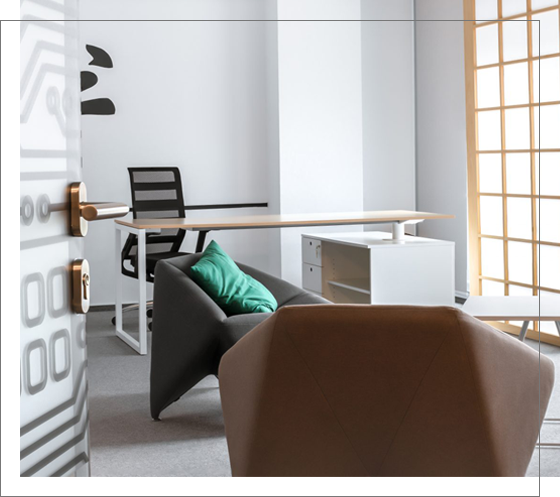 ---

Four years of PiNTeam meant professionalism, respect for our teams and clients, and top-tier solutions. Performance is based on people, that's why employees in our company come first. Our teams are united, we have a major interest in their wellbeing, the working atmosphere is relaxed and the management style is open-minded. This is how we managed to increase our portfolio in the last four years. And this is just the beginning.

I joined PiNTeam Germany in 2015. All these years the company has never stopped giving me the freedom to grow and develop at the pace and in the direction that I choose. This care of the individual needs of each employee is what gives me the certainty that PiNTeam always has my back. Additionally, having interesting and challenging tasks with the newest technology in the industry makes it for me the best place to work.