PRODUCTS
---
Professional tools for simplifying
recurrent work in automotive software development

---
Automate your AUTOSAR
related tasks
---

---
Toolset for the generation
of configurable software modules
---

---
Easily configure GUNITs
in your project and generate code
---

---
Tool for analyzing the complexity
of AUTOSAR components
---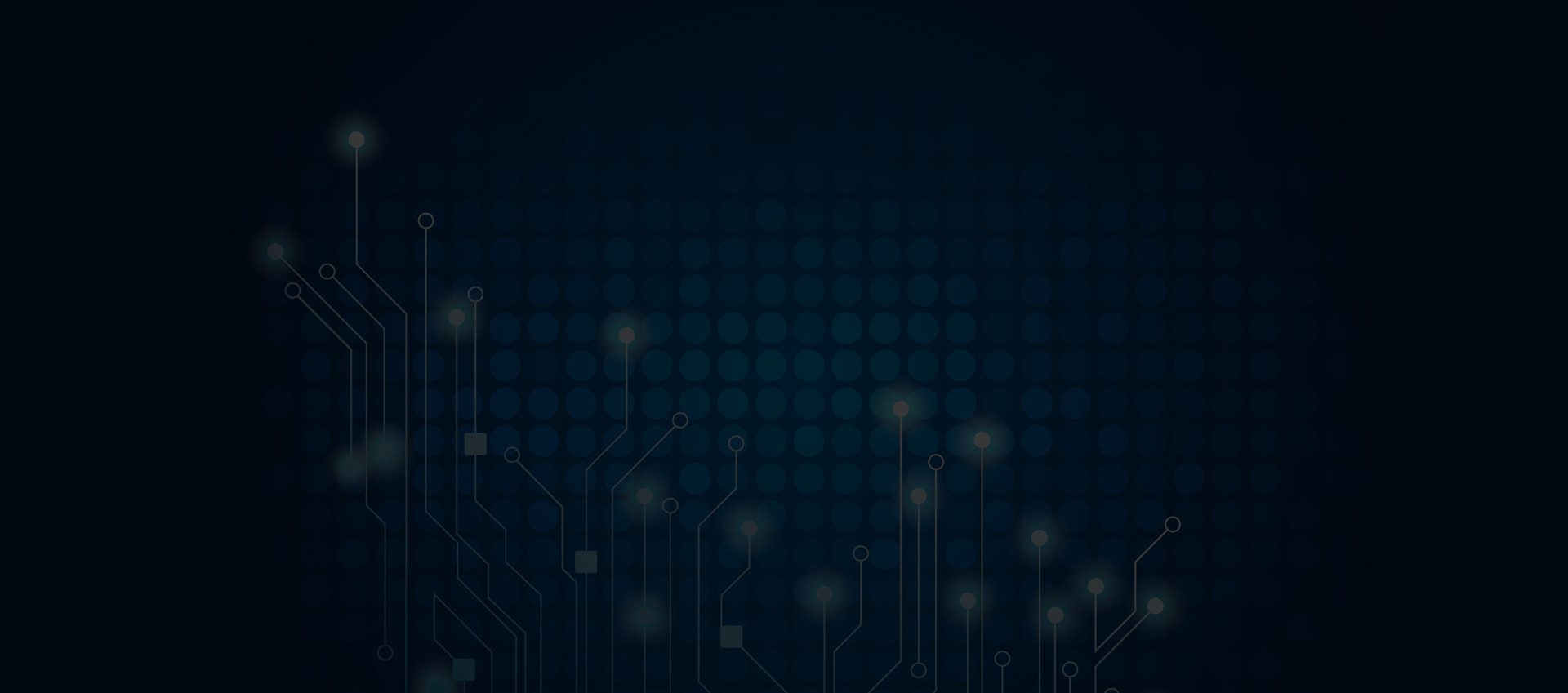 EMBEDDED SOFTWARE
---
Our core AUTOSAR engineers provide more than 10 years of experience in developing, integrating and testing AUTOSAR ECU software.
---
A WORD
ABOUT US
---
Every line of code we write at PiNTeam is driven by our passion for pushing further our understanding of new embedded technologies and assisting our customers on reaching their goals smoothly. We achieve this by handling our work with professionalism, keeping an open and straightforward communication with our customers and focusing on working efficiently in order to deliver high-quality solutions.
---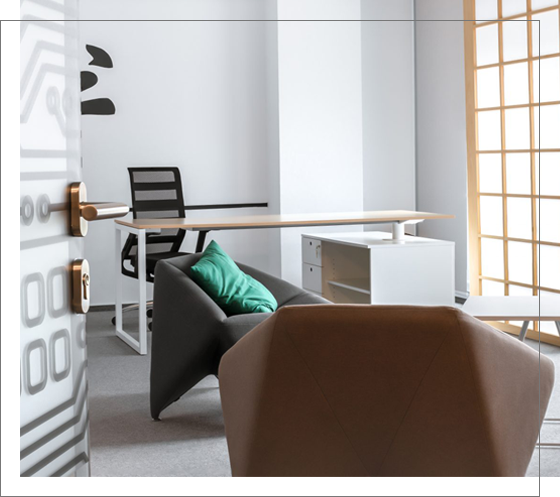 ---

Four years of PiNTeam meant professionalism, respect for our teams and clients, and top-tier solutions. Performance is based on people, that's why employees in our company come first. Our teams are united, we have a major interest in their wellbeing, the working atmosphere is relaxed and the management style is open-minded. This is how we managed to increase our portfolio in the last four years. And this is just the beginning.

I joined PiNTeam Germany in 2015. All these years the company has never stopped giving me the freedom to grow and develop at the pace and in the direction that I choose. This care of the individual needs of each employee is what gives me the certainty that PiNTeam always has my back. Additionally, having interesting and challenging tasks with the newest technology in the industry makes it for me the best place to work.

I was very pleasantly surprised by this company. I had the opportunity to talk even with the CEO. I can only recommend you to apply for the open positions. You will see a huge difference in mentality between PiNTeam management and the classic management style you were used to. Many greetings from me to these brilliant people!

Celebrating 4 years of PiNTeam. Since the first day until today, I've being enjoying my work at PiNTeam. I really enjoyed all my positions during these 4 years (PO, Software Architect, Developer, Technical Lead, AUTOSAR member). I learned (and still learning) a lot at technical and management/social level. Each project, and even each phase of each project came with a lot of challenges from technical, management and personal point of view. At infrastructure level, I am also very happy since my laptops have been always strong and performant, so that I can work efficiently and without delays. I am very grateful for the huge confidence I have from the PiNTeam`s management towards my work, which is mirrored in the enormous flexibility during my working days such as home office, flexible working time, 100% trust to my booked working-hours, no complications when booking holidays. I had the opportunity to work with a great team both from PiNTeam and customer. I really enjoy being in contact with a lot of people from all over the world each day. I have the opportunity each day to continue practicing several foreign languages according to the people I talk to, and to deal with different cultures and working styles. And the experience is still on going.

I've recently hit my 3-month mark at PiNTeam and I have to say that I just couldn't have envisioned a better working experience. Being a student, I wasn't expecting to find such a friendly and helpful crew to work alongside so early on in my career. Besides the many outstanding, high-quality, employee benefits, my current role as a Jr. Java Developer, within' the Tooling department, is helping me gain extremely useful knowledge and experience. It challenges me in a healthy way that helps me become the best version of myself. I am also lucky enough to be able to connect with wonderful people, making some friends along the way. So what makes PiNTeam stand out? - It's more than just a regular job; it's a place that makes you feel at home.
Information in accordance with section 5 TMG
PiNTeam GmbH
München - Germany
Parkring 37, D-85748
Garching bei München
Represented by: Marius Pintea (CEO)
Contact
Telephone: +49 176 32480092
E-Mail: marius.pintea@pinteam.eu
Internetaddress: pinteam.eu
Register entry
Entry in Handelsregister
Register Number: 206957 Register Court: München
VAT number
VAT indentification number in accorance with section 27 a of the German VAT act
DE291522519