PRODUCTS
---
Powerful tools created
from embedded developers for embedded developers.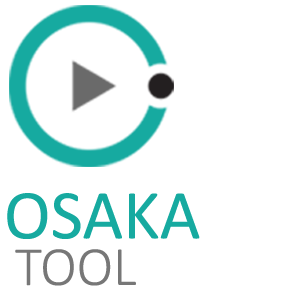 ---
Automate your AUTOSAR related tasks.
Osaka provides the ability to implement automation scripts based on AUTOSAR data models. It enables you to automate analysis and modification tasks in an intuitive way. The scripts are working directly on AUTOSAR models so that there is 100% compatibility with the AUTOSAR standard. Osaka supports all AUTOSAR templates in common, classic and adaptive area
---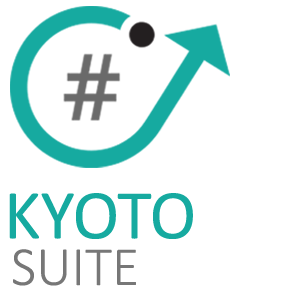 ---
Re-use your components by generation.
The KYOTO Suite consists of two software tools. The KYOTO Designer enables users to create re-use packages for dedicated software modules. Those re-use packages can then be released and shared with projects. The KYOTO Configurator allows to load such "re-use" packages and configure them for the project-specific use-case. The Configurator provides validation and generator features to generate the final artefacts.
---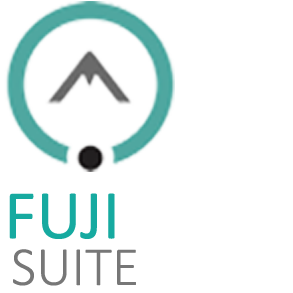 ---
Modeling your hardware software interface.
FUJI Suite allows you to create your hardware/software interface description in a model-based way. The FUJI Designer is used to create blue-print descriptions of a dedicated microcontroller and its features. Those blue-prints can be released and shared with projects. The FUJI Configurator is able to load such blue-prints and provides the ability to adapt to specific project needs. Out of this configuration, FUJI Configurator allows to generate various outputs like human-readable specifications, AUTOSAR Port module configurations or any other format based on the HSI.
---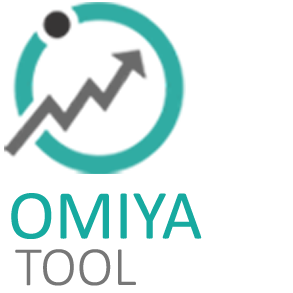 ---
Understand your project's complexity.
AUTOSAR architectures include a formal description of a project's software architecture. Since of a huge number of objects, attributes and structures it is not easy to understand the complexity of each aspect. OMIYA provides complexity analysis methods to generate metrics-based reports. Based on those, you can easily understand the architecture complexity and plan your integration and test efforts.
---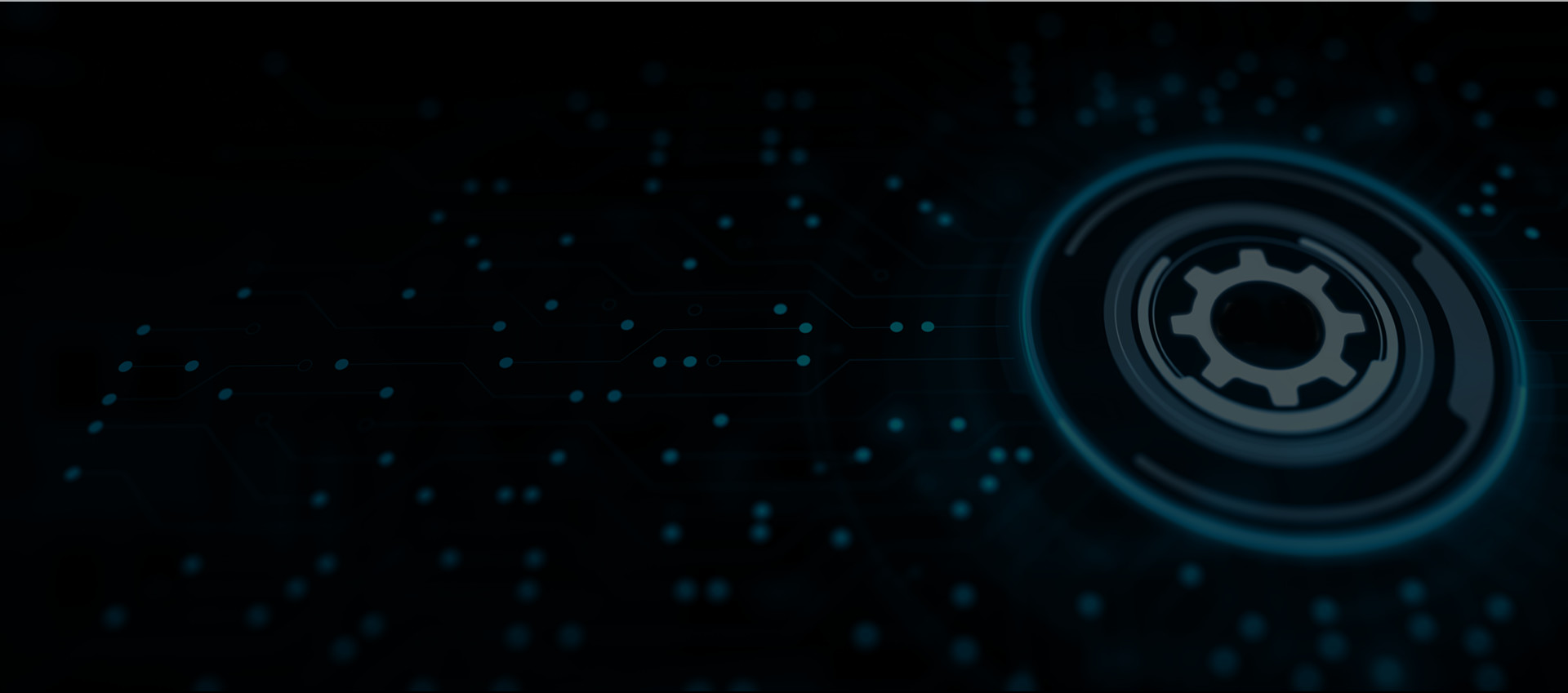 FEATURES & BENEFITS
---
Each automotive embedded software project includes specific requirements and challenges. We provide deep knowhow and deliver efficient solutions for your project, that support you saving valuable time.
---