BE A PART OF OUR TOMORROW
---
We believe in the value we get from innovation, that is why we choose to work with new technologies. If you enjoy being free-spirited in the programming industry, PiNTeam is the solution for you.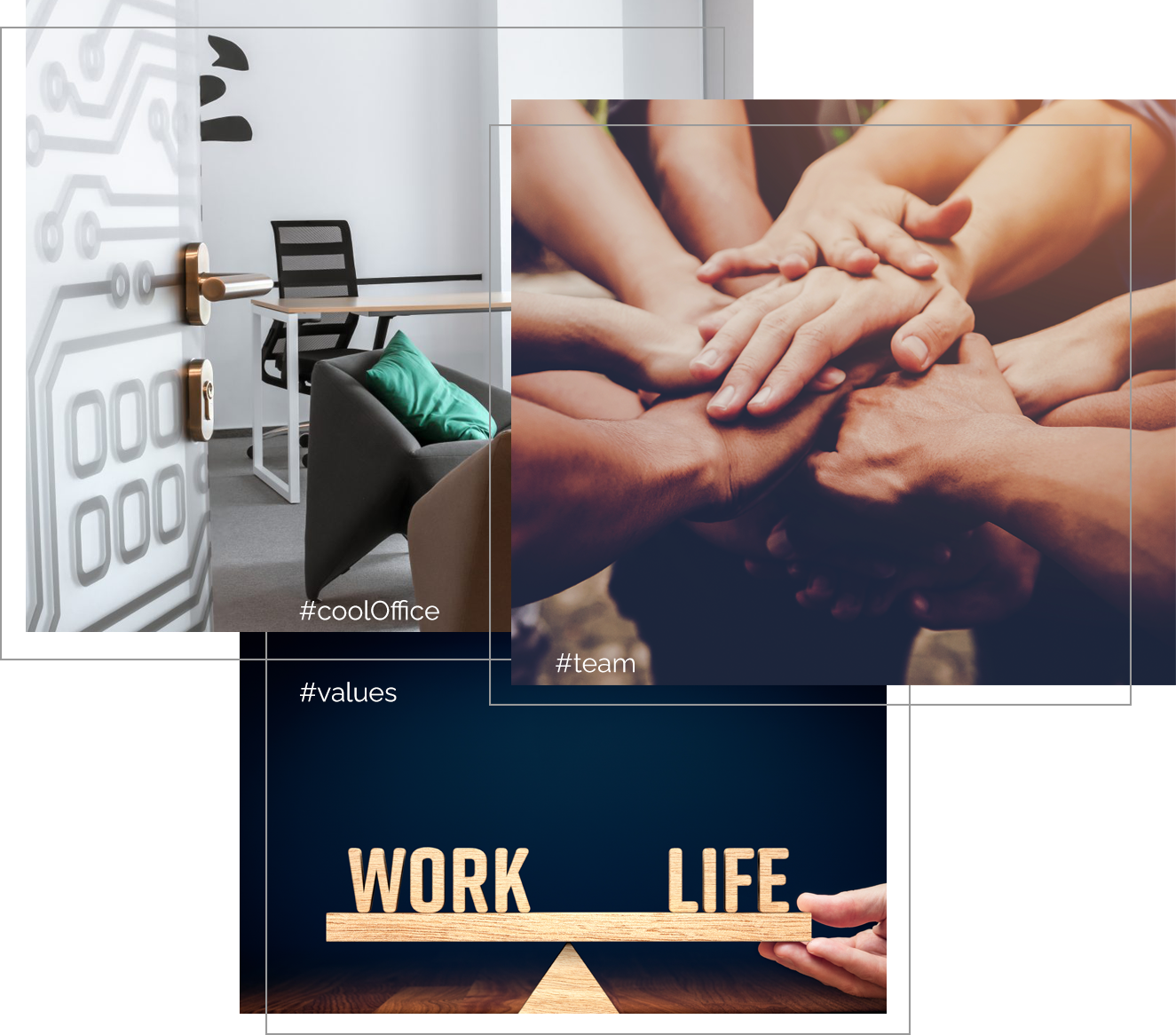 CAREERS
---
Our vision is to become tomorrow's leading performer in the European automotive embedded software services industry.Are you ready to be part of the team?!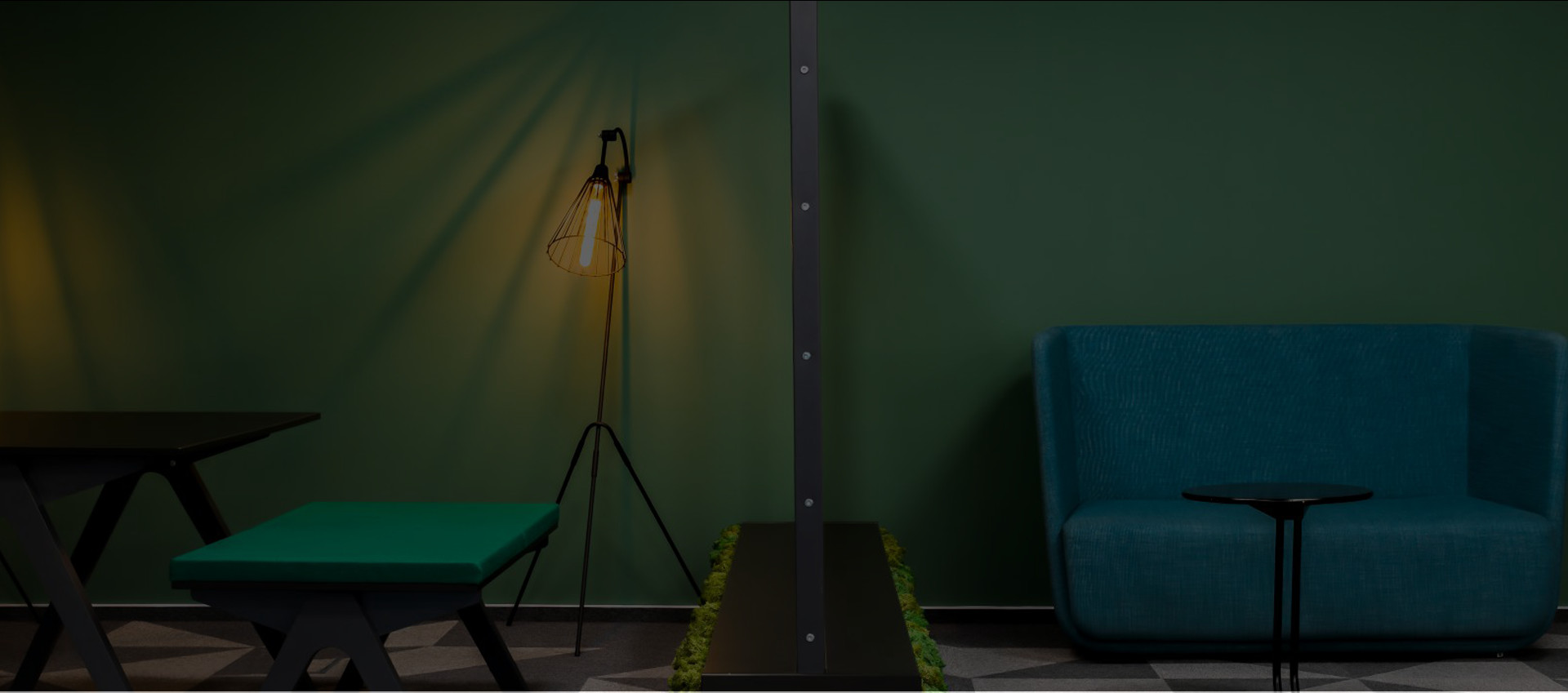 #COOL WORKING ATMOSPHERE
---
When we prepared our Timișoara office, we made sure to put the people in the center of attention. We envisioned a space that is welcoming, friendly, relaxing and full of useful but inspiring spaces. We think we did a great job. What do you think?
WHY CHOOSE US?
---
Benefits of working with us

The possibility of working with the newest technologies you can find in the Automotive sector.

Flexible working hours and
an attractive salary.
Open-minded management - we are flexible and all decisions are made quickly.

We know that for passion to shine through, it requires freedom and flexibility. That's why, with us, you won't feel restricted by the rigidity of the corporate environment.

We strongly believe that a team is stronger than the sum of its parts. That's why, at PiNTeam, we created a friendly environment, starting with the creative planning of the workspace to easy communication with the management.

We believe in the "Work-life balance" and we encourage this approach; this is exactly why our employees receive a free day for their birthday. Because we want our people to celebrate the day not in the company, but by spending time with their friends and family.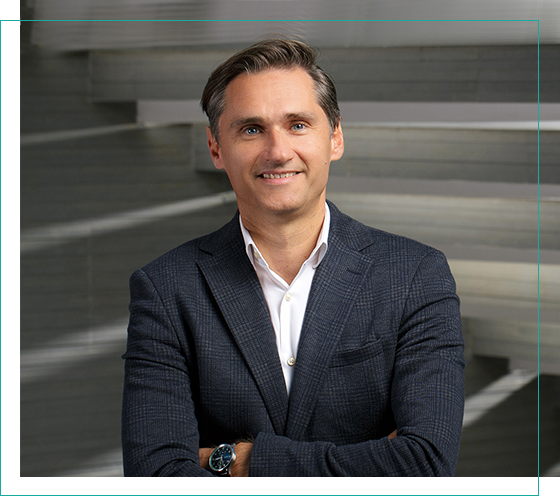 Four years of PiNTeam meant professionalism, respect for our teams and clients, and top-tier solutions. Performance is based on people, that's why employees in our company come first. Our teams are united, we have a major interest in their wellbeing, the working atmosphere is relaxed and the management style is open-minded. This is how we managed to increase our portfolio in the last four years. And this is just the beginning.