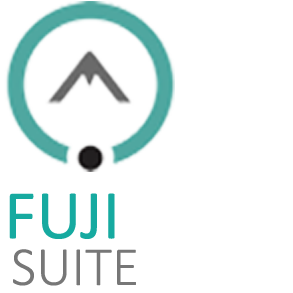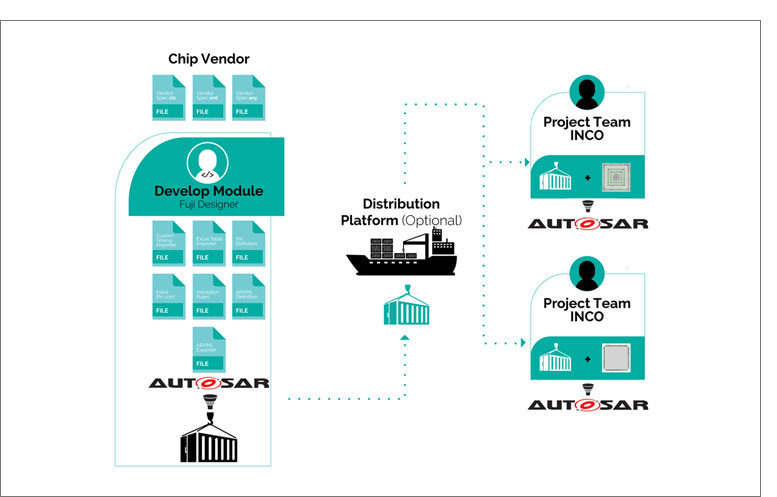 MODELING YOUR
HARDWARE / SOFTWARE INTERFACE
---
The FUJI Designer is used to create blue-print descriptions of a dedicated microcontroller and its features. Those blue-prints can be released and shared with projects.
---
The FUJI Configurator is able to load such blue-prints and provides the ability to adapt to specific project needs. Out of this configuration, FUJI Configurator allows to generate various outputs like human-readable specifications, AUTOSAR Port module configurations or any other format based on the HSI.
FUJI Suite allows you to create your hardware/software
interface description in a model-based way.
Create an HSI specification and share it between hardware and software
Generate AUTOSAR configuration out of the HSI specification
LOOKING FOR A
TECHNOLOGY PARTNER?
PiNTeam offers products that help you save valuable time when dealing with recurrent work packages in the automotive software development process. Let's start a project together!.