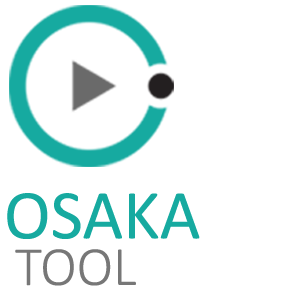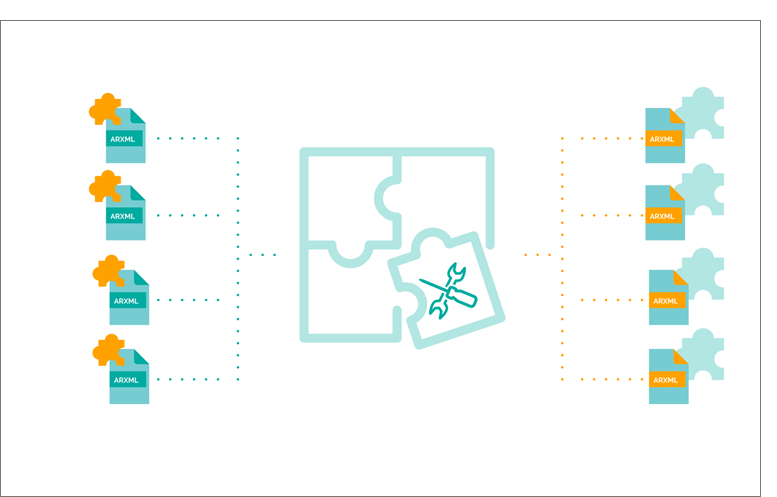 AUTOMATE YOUR AUTOSAR
RELATED TASKS
---
Osaka provides the ability to implement automation scripts based on AUTOSAR data models. It enables you to automate analysis and modification tasks in an intuitive way. The scripts are working directly on AUTOSAR models so that there is 100% compatibility with the AUTOSAR standard. Osaka supports all AUTOSAR templates in common, classic and adaptive area.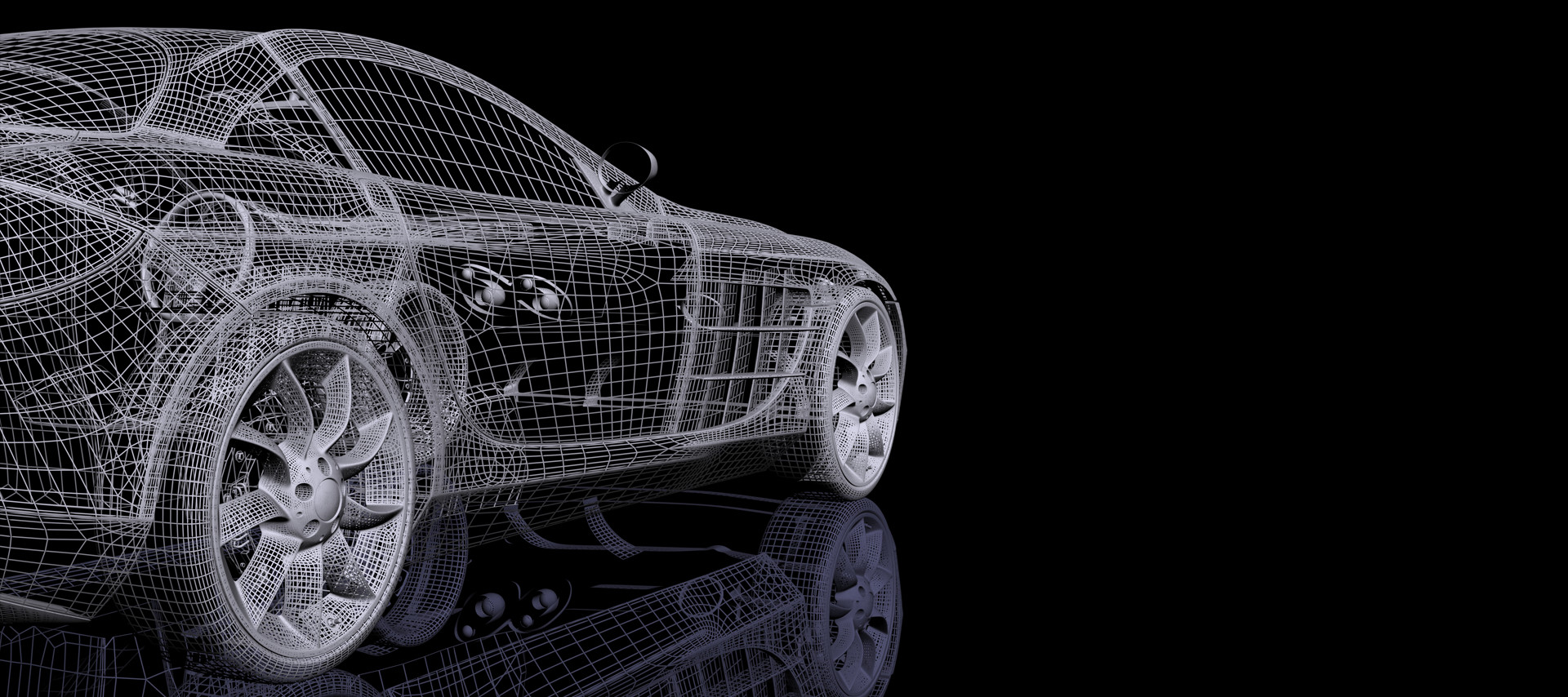 Auto-Connect

Conformance checks (modelling rules, unresolved object connections)

Restructure the model (packages for example)
Clean-up a model (remove duplicates in case of self-contained arch concepts, remove unused objects)

Create exports of dedicated contents (list of all Software components, list of all datatypes, list of all ports or connections)
LOOKING FOR A
TECHNOLOGY PARTNER?
PiNTeam offers products that help you save valuable time when dealing with recurrent work packages in the automotive software development process. Let's start a project together!.